Save the Date for the 26th Annual Adopt-A-Pet Fund from 5 -8 p.m. Saturday, February 12, 2022!
The 25th Annual Adopt-A-Pet Fund Telethon aired Feb 6, 2021. See below for some of the highlights!
The dogs pulled off a winning victory this year! But the truth is, because of your support, all of our animals win - our mission to save more animals' lives continues. YOU ARE THE TRUE HEROES IN ANIMAL WELFARE!
Thank you for your tremendous support. You can still help. Tell a friend to tell a friend that they can give right here at spcacincinnati.org. The 25th Adopt-A-Pet Fund telethon was made possible because all of our incredible sponsors!
You can also view our Facebook Lives leading up to the telethon, from Sunday through Friday by visiting our videos page here. 

We are proud to have IAMS™, a MARS brand, for yet another year of sponsorship and support of shelter pets across our great city. They have been a valued partner for the past two decades sponsoring our Adopt-A-Pet Fund, Fur Ball, and others. Their dedication, support, and commitment to donating truckloads of dog and cat food over the years has helped provide critical nutrition and answered the needs of our shelters for tens of thousands of animals in our care.
Our deepest gratitude to Gilligan Company, for their commitment to animal welfare to ensure the SPCA Cincinnati's animals are ready for adoption and find their furever homes! Gilligan Company employs over 1,400 men and women in Ohio and Kentucky. They have GOCO convenience stores, fuel brands such as Shell, and over 50 restaurants including Dunkin' and Popeyes Chicken and Biscuits.
It would be hard to find a more loyal, supportive and generous friend to SPCA Cincinnati than that of Local 12, Cincinnati's CBS affiliate television station. Since 1988, SPCA staff have brought dogs and cats into the homes of hundreds of thousands of viewers annually to promote their adoption, and the continued support of animal welfare through our annual Adopt-a-Pet Fund TV show (telethon). The hundreds of thousands of dollars raised through the telethon have supported our efforts to care for unwanted and homeless animals in the Tri-State.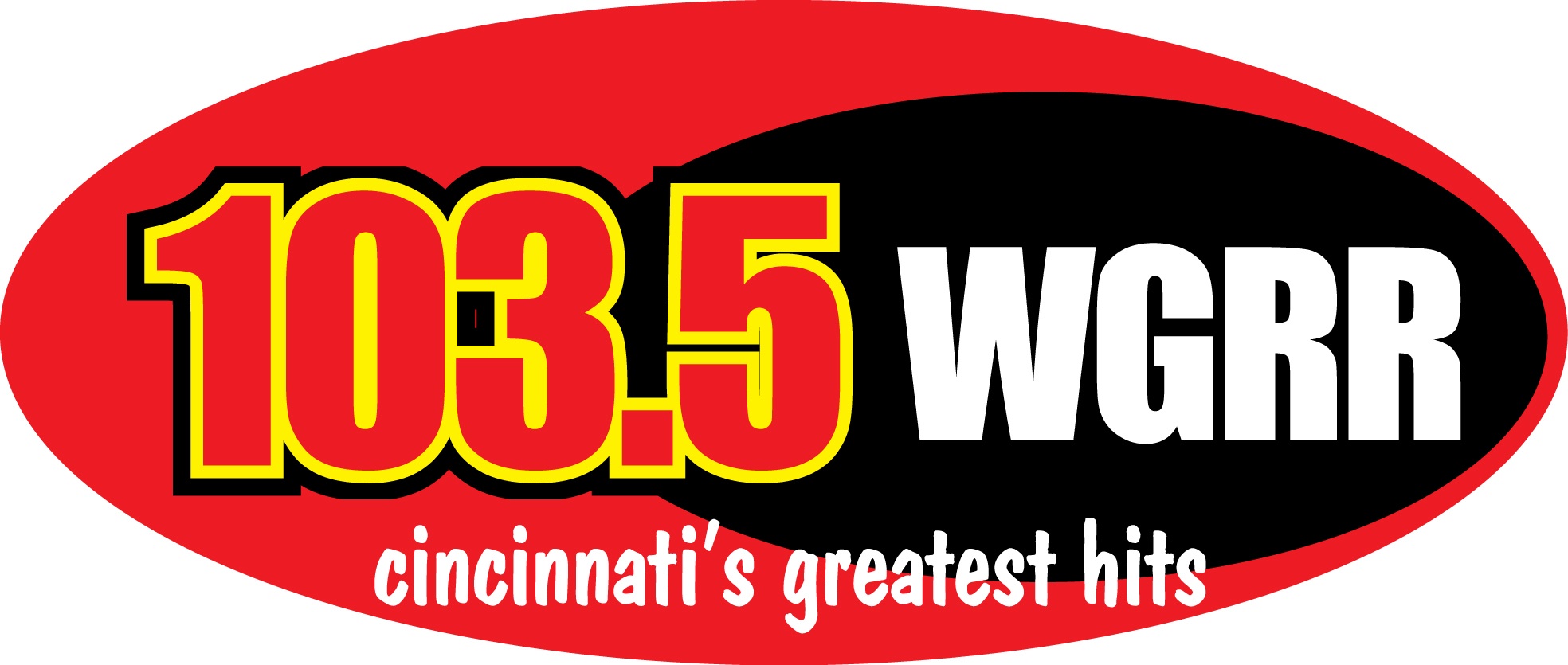 Being Married with Microphones allows Chris O'Brien and his wife, Janeen Coyle together to talk about one of their most precious causes, animal welfare. Adopted pet owners themselves, their care and concern for animals shines through every Wednesday morning during "Franks Friends," one of the most popular radio segments in the Tri-State. Frank was a Pug-not just any Pug, just ask Janeen who wrote a children's book about him. Frank passed away and within weeks, SPCA Cincinnati had found his earthly successor, Tank. Janeen and Tank are inseparable, as is our relationship with this fun-loving and supportive couple who rarely turn down a request to emcee, judge a contest or present an award at our special events.
More Adopt-A-Pet Fund Sponsors