K9 Kennel Expansion Update

Help Us Save More Lives!
K9 Kennel Expansion Update...
Dear Friend of Animals,
I hope you can watch the video above so you can see our progress. The K9 Kennel expansion began a year ago… long before we knew about the COVID-19 crisis. But our commitment to animals has not changed and construction workers are continuing on, taking necessary precautions for these crucial stages of the expansion.

The SPCA Cincinnati has already expanded cat capacity with completed renovations of our much-needed cat center and kitten nursery. The urgency to expand our dog kennels is now. This K9 Expansion Project is designed to meet the changing needs of our community and to provide a second chance for abused, neglected, and abandoned animals. We are committed to re-homing 100% of all adoptable pets. To continue meeting this goal, we need your help to improve and expand the facilities at our Sharonville location.

Improvements Include:

Expanded Kennel Capacity
We're adding 50% more kennels to house additional dogs and provide more individual space for dogs per kennel. Let's give these dogs the comfort they deserve!

More Meet-N-Greet Areas
To allow for more one-on-one time for potential fosters and adopters. It also means outdoor playtime for each dog. This also helps to fulfill the SPCA Cincinnati dog-walker's motto: "Every Dog, Every Day."

A Behavioral Department
To train dogs with behavioral challenges in order to increase their adoptability. All dogs deserve a second chance and we're partnering with next generation of behaviorists at local universities to make this happen.

Construction is already underway in efforts to make a lasting impact on our community. But now we need your help.

Be the voice for the voiceless! Please consider donating to our expansion project. The money you donate will DIRECTLY improve the lives of all the pets in our care. We will ensure that your gift will make lives better, shorten the time animals stay in our shelters, and save more animals.

Thank you!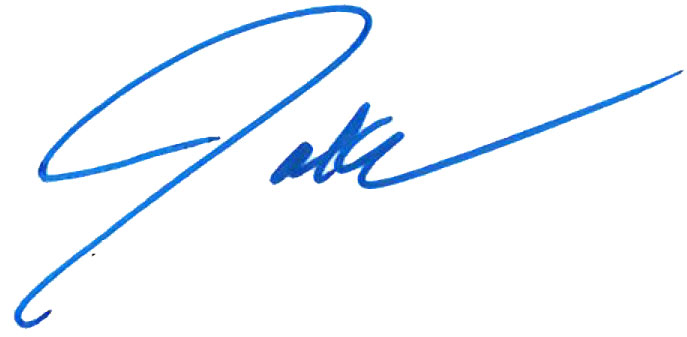 Jake White
President & CEO