Pets For People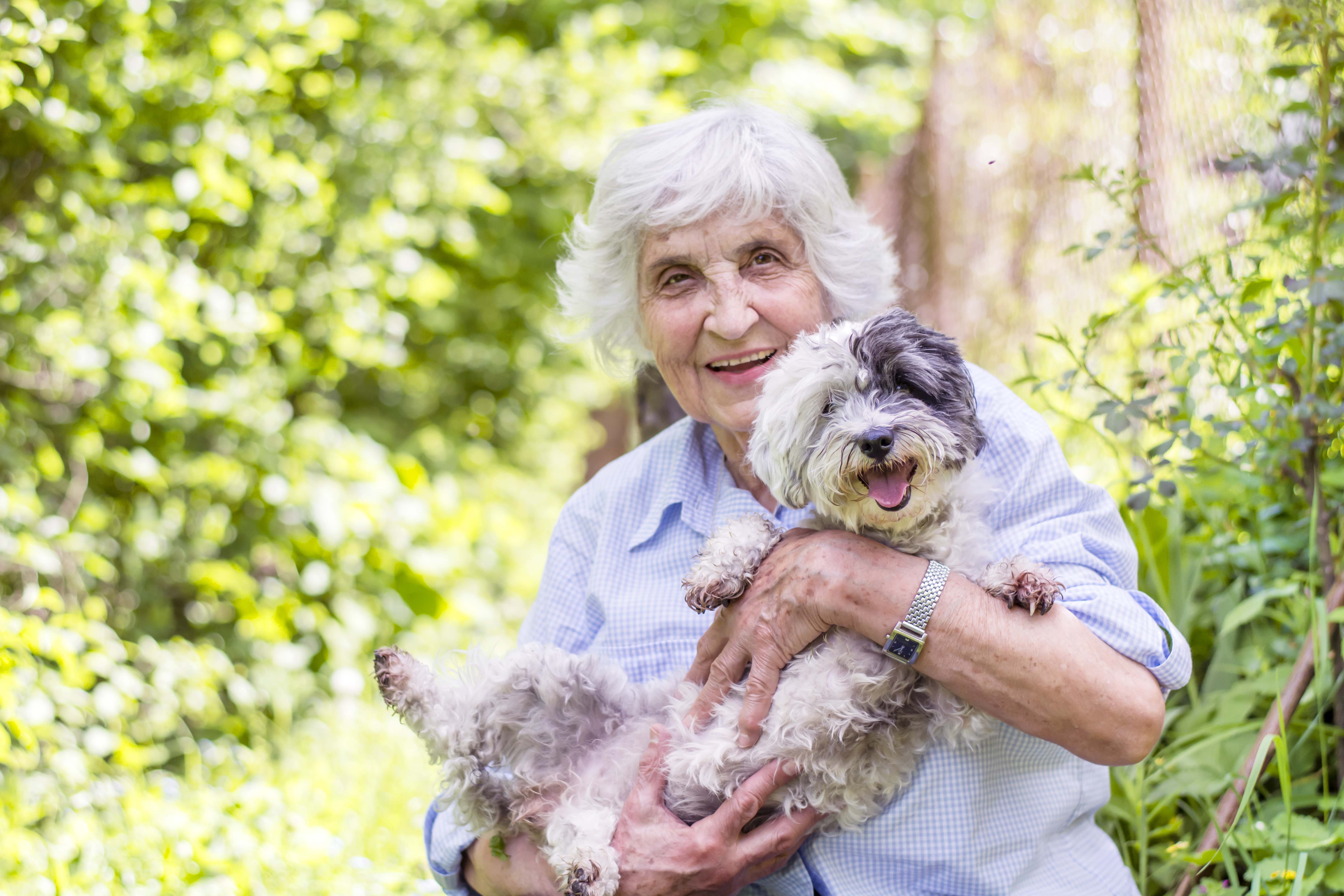 The "Pets For People" program is about matching SPCA Cincinnati Senior Pets with Senior Companions. Adoption Fees are waived for seniors aged 55 or older who do not yet own a companion animal. This program is funded through the generosity of the Josephine Schell Russell Charitable Trust, PNC Bank, Trustee.

More information is included in the video below:

If you or a loved one is interested in finding out more about this program, please call SPCA Cincinnati at (513) 541-6100, email Mike Retzlaff at mretzlaff@spcacincinnati.org, or stop by. We'd love to find a good fit for you and a pet looking for a family of their own!